Dear Devotees,
Now our Temple is under the process of constructing new RajaGopuram and other Renovation work.
The total renovation period was 6 months estimated and nearing the edge of completion.The total estimated cost for the renovation process is Rs 1.5 crores(Approx).
We request all our devotees and patrons to participate in the renovation work by contributing liberally to enable us to complete the whole process without any interruption,
and also do the Samprokshanam scheduled in Feb-2012.
For any other details please contact:
Sampath Kumar(Bhattachiyar): 9994460420
Kannan:9095428302
LakshmiKanthan:9842554181
Usha:9487061499
or email us at:
slhptemple@hotmail.com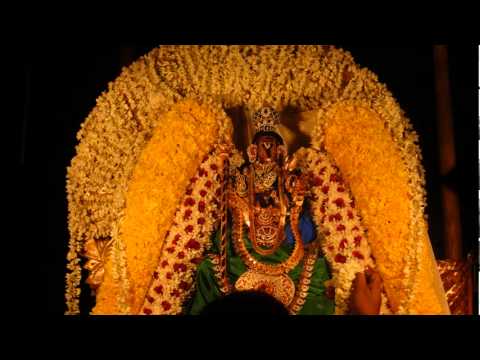 Catch us on Facebook:
http://www.facebook.com/pages/Sri-La...77701332315248
Regards,
Sri Lakshmi Hayagrivar Temple