Hi All,

Today I learned from Admin Mama How to post Games

I created a new puzzle games with Sri Mahalakshmi picture below
also i added srisuktham from youtube.com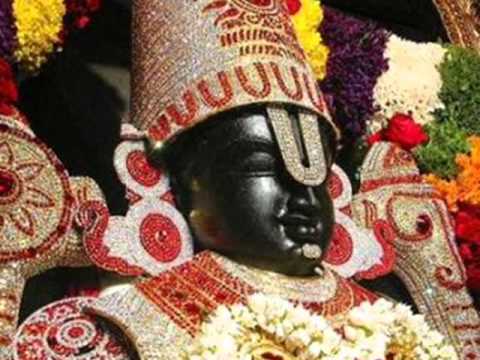 Puzzle is given in the reply thread, due to forgot to chage the id of previous day puzzle.
Sorry for the mistake..



Thanks for your Visit! Please invite your friends to support this forum! This website is Totally 100% FREE for Users! Many more Value Added Services like Valuable books, Periodicals, Education Materials can be given for members. This can be done only with the support of large volume of members. Please Support by adding members, visiting often, posting often!