Sant Narsnh Mehta
aka
Narsi Mehta
was a great Poet Saint of born in a poor Bramin family in Junagarh, Kathyawar, Gujarat. He was a great devotee of Lord Krishna. He spread the message of Love among all and
broke down all caste rules and observances. His life and short biography is available in the following weblink:
http://www.sivanandaonline.org/publi...ection_id=1628
His devotional bhajans are famous and sung to this day - mostly in his native State Gujarat, since they were in Gujarathi. Here is his famous Bhajan describing the qualities of true Vaishnava, which is the favourite Bhajan of Gandhiji: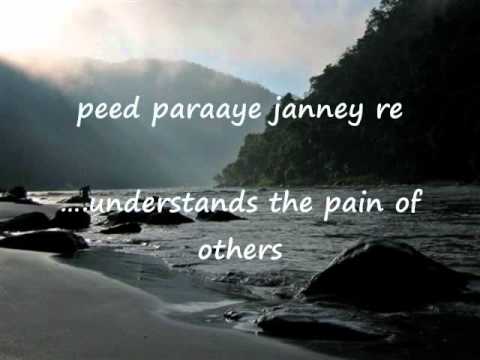 Brahmanyan,
Bangalore.