FYI: This information was received by email
Namasthe,
Dakshina Ayodhya, Abhimaana Divya Desam Vaduvur Sri Kothandaramaswamy Temple's 74th year Ekadhina (One day) Laksharchanai is scheduled on Oct 9, 2011 (Sunday) at 10:00AM.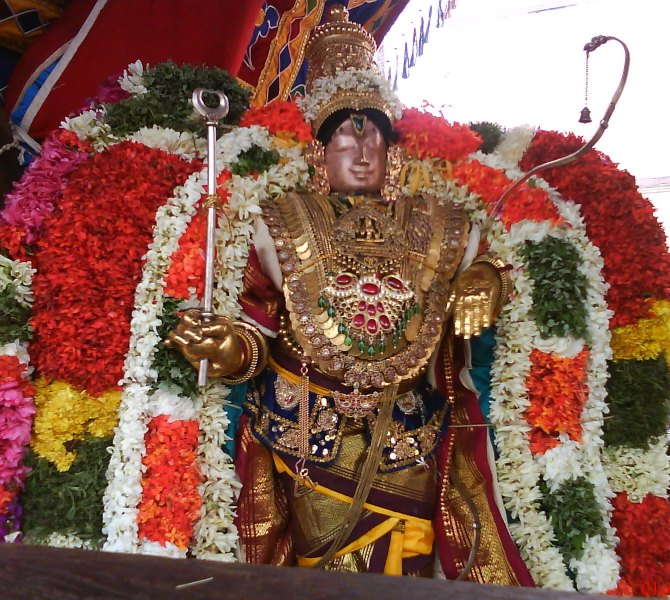 In addition, Moolavar Tirumanjanam, Sri Purusha Suktha Homam and Sri Rama Gayathri Homam is planned for.
All are welcome to participate directly in this event and seek blessings of Lord Rama.
Kindly visit Vaduvur Temple website for more information on whom to contact
Adiyen Daasan
Rajesh