Why to Learn Sanskrit?
To follow and propagate the authentic practice of our Vedic culture as prescribed in the scriptures and guided by the unbroken tradition of our great Vedic and Brahmin Community.
To enable the understanding of our, scriptures, rituals that are based on the scriptures and their significance in day-to-day life, and philosophy, by appropriate tools of teaching, education and research.
Learn to read Sanskrit - lesson -01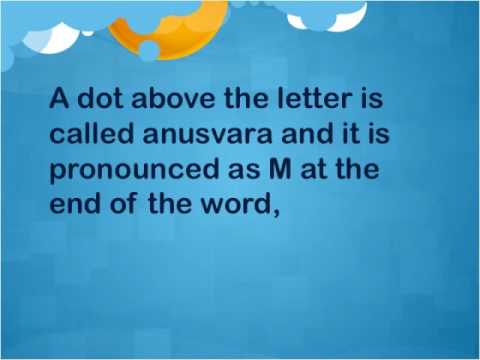 Learn to read Sanskrit - lesson -02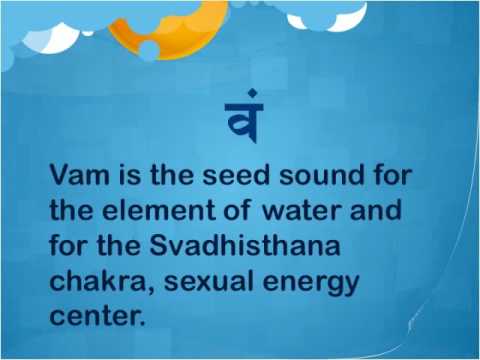 Learn to read Sanskrit - lesson - 03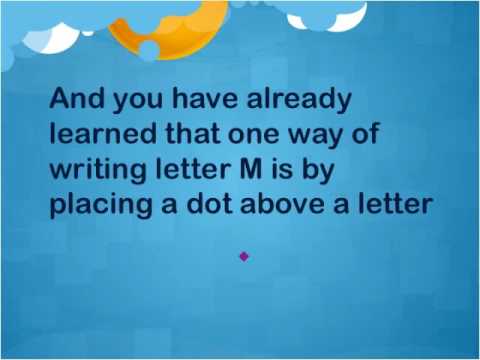 How to write Sanskrit letters - Part 1 - vowels
Interested members are requested to post their interest as reply to this and should subscribe to this forum to get the updates of this forum. To subscribe you have to click the arrow mark right to 'Forum Tools' and select the subscribe to this forum.
Otherwise
click here
.
Members can ask their doubts, it will be cleared then there here as early as possible.
Learned members who already know sanskrit also can interact as a moderator to this forum.
Kindly post your comments.